While standalone spreadsheets and early planning solutions may have been go-to tools for FP&A in the past, they come with a host of problems in today's fast-paced business environment. With legacy tools and manual processes, businesses are unable to keep up with dynamic and uncertain market conditions, resulting in undesirable outcomes and tarnished reputations.
FP&A teams are now required to align people, process, planning technology, and integrations to provide more nimble, real-time insights. Finance professionals must embrace this new paradigm, shifting their focus from being spreadsheet experts to becoming data gurus - delivering accurate projections, and presenting intuitive reports to stakeholders. By eliminating data bottlenecks and automating repetitive tasks, FP&A teams are empowered to emerge as strategic advisors to leadership. They deliver irreplaceable value and contribute to the sustainable success of their organizations.
Dedicated to your success
How We Help Finance Teams
Aegis Advise was founded to unlock the full potential of FP&A teams. Our team of experienced consultants possesses deep knowledge and understanding of established and emerging planning software platforms, allowing us to provide expert guidance on selecting the most suitable solution for your unique business needs.
We work closely with your organization to assess your existing systems and workflows, analyze your requirements, and design comprehensive selection and implementation plans. From project initiation to go-live and beyond, Aegis Advise is there every step of the way, ensuring a smooth transition and minimal disruption to your operations.
Cloud Enterprise Performance Management
Our Services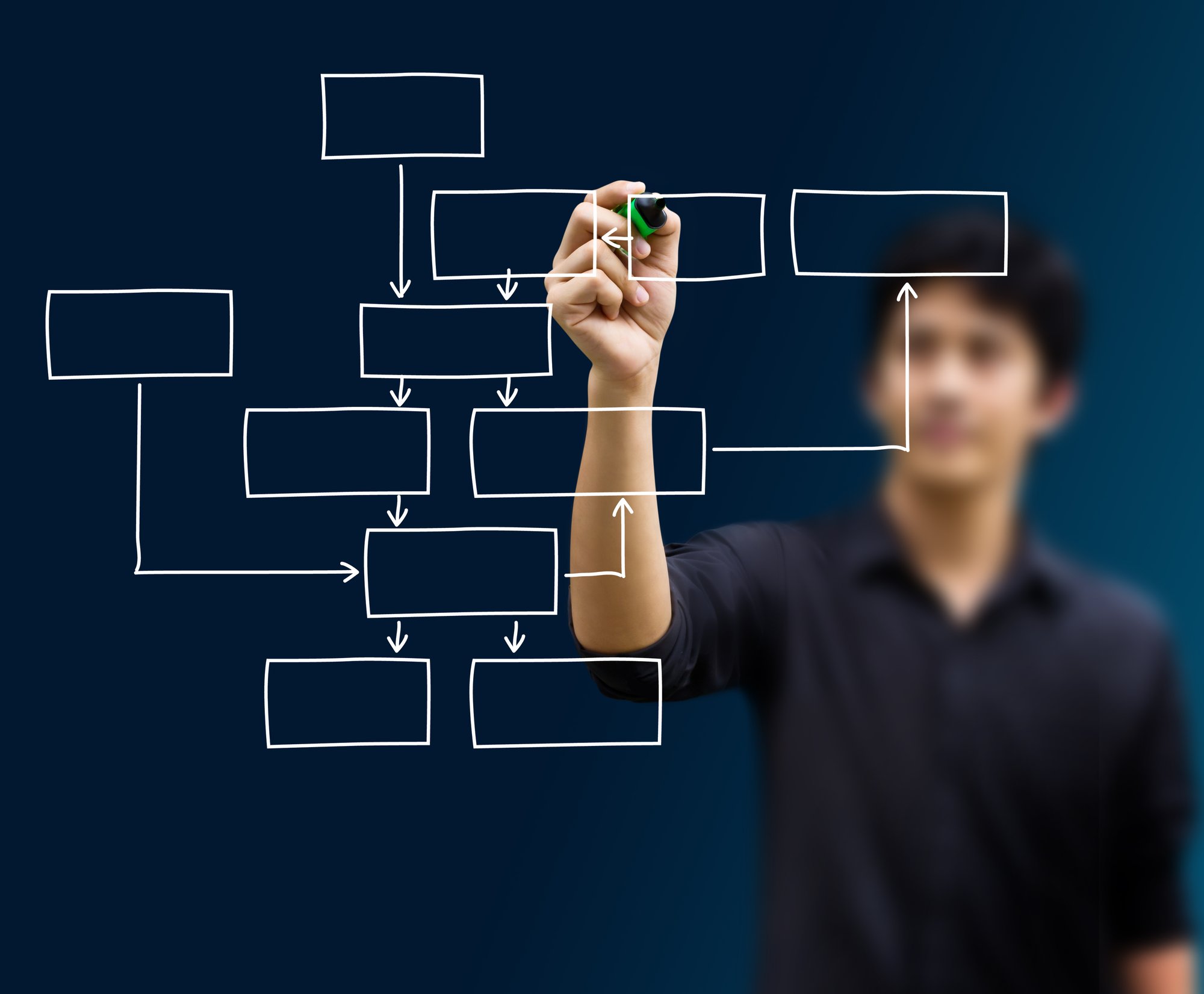 ASSESS
Analyze, document and assess your processes to determine which EPM solution best fits your organization.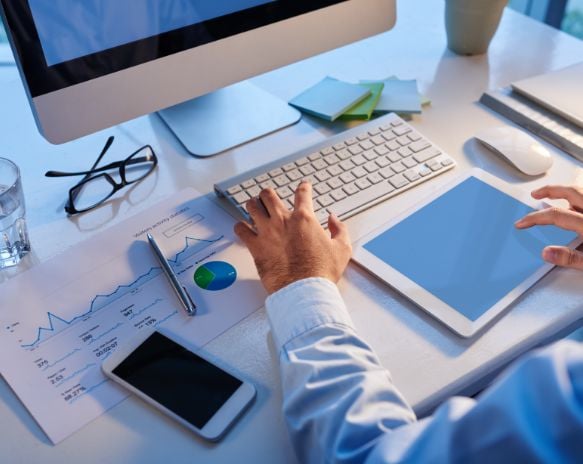 IMPLEMENT
Leveraging knowledge gained during Assessment, implement the EPM solution to drive FP&A insights and efficiencies.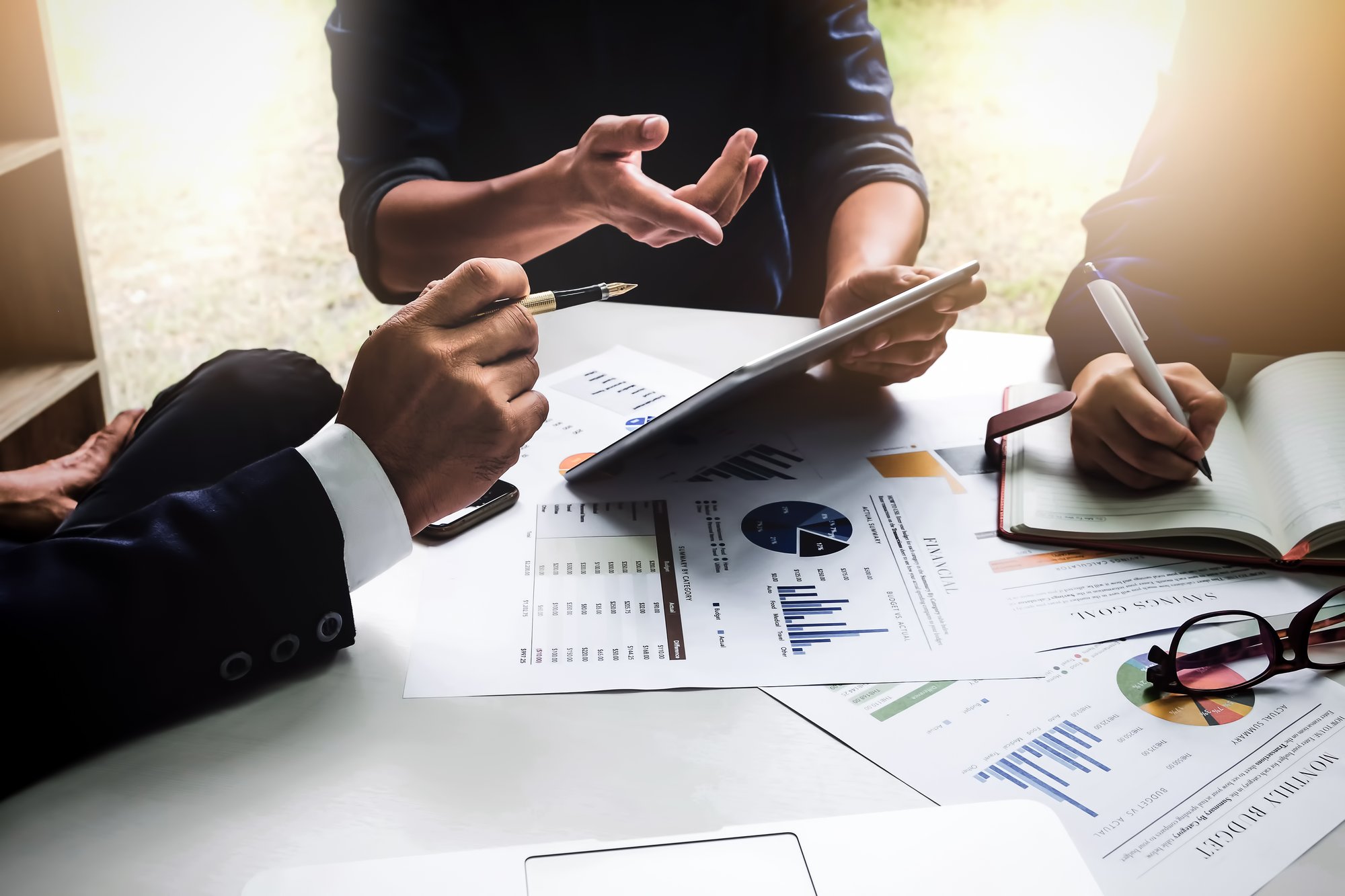 OPTIMIZE
Reassess and enhance your solution to fit changing business needs and evolving solution capabilities.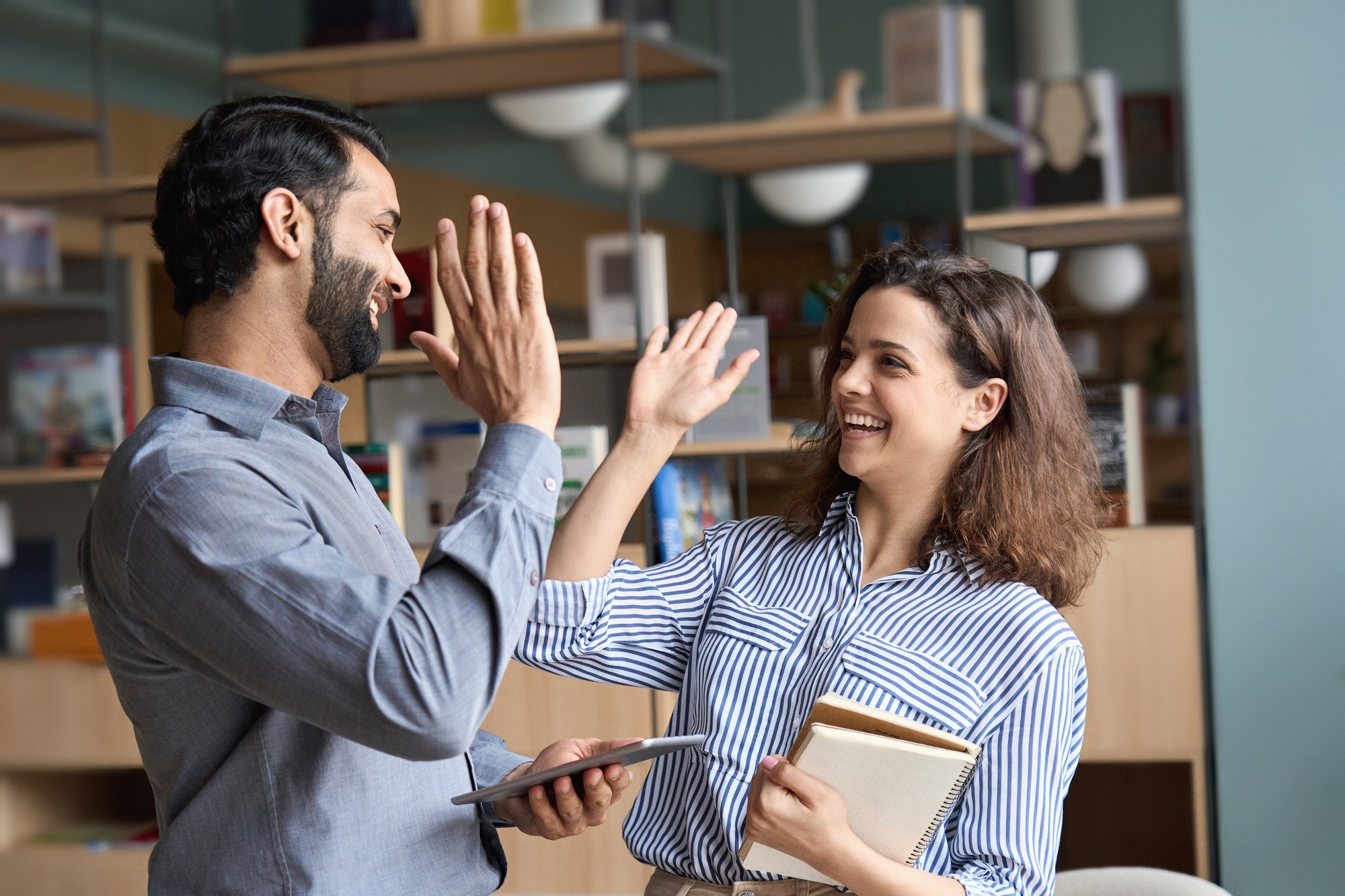 SUPPORT
Responsive, ongoing support to address functionality questions, train new users and ensure long-term solution value.
Dallas Moody is the CEO and Founder of Aegis Advise, a boutique consultancy that helps organizations navigate the ever-changing performance management landscape and make informed decisions on the right solution and deployment roadmap for their unique needs.
Dallas was Vice President at one of the premier Workday Adaptive Planning partners, helping to fuel rapid growth while serving more than 700 organizations (roughly 10% of the Adaptive Planning customer base). The firm successfully exited via sale to a global Workday partner.
Dallas is a Certified Public Accountant in the State of Massachusetts (license dormant) and has been in the financial systems consulting space for almost 20 years. He has served clients worldwide in deploying technology, integrating systems, and assisting with technical accounting matters in their planning processes.
Dallas is a sought-after speaker and has presented at numerous CPM conferences, events and webinars over the years.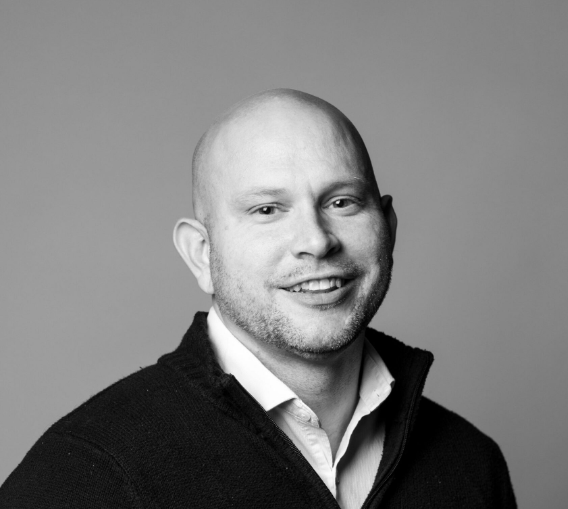 THOUGHT LEADERSHIP FOR FP&A
Aegis Insights